Following our SketchUp training, Antoine Jodon and his decoration and design company, Empreintes Evénements, shares his testimony:
Presentation of the company:
After fifteen years in the fields of space planning and event management, I founded the company Empreintes Evénements in 2008. The latter offers its services to both professional and private clients.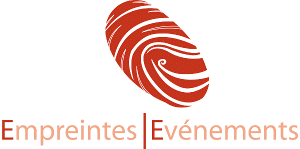 Empreintes Evénements intervenes in the fields of decoration and layout to endorse all or part of the realization of your project:
Design, plans and 3D images

Professional customers :


–3D modeling and plans: Projects for stands, conventions, product launches, etc … either starting from a brief or following initial sketches to be transformed into 3D rendering and plans.

Individual customers:


– 3D modeling and plans: Arrangement of apartment and house, Real Estate Valuation (Home staging), project of kitchen or bathroom, plans and files for deposit of file of declaration of work (DP1 to DP 8), creation of furniture on measures (office, bookcases, arrangement, etc…)
The same technical and commercial contact, the "project manager", will follow you from the design/spotting phase to the final implementation stage. Thus, there is no loss of communication and from the design stage, the notion of technical possibility according to a budget can be integrated.
Empreintes has a small integrated carpentry workshop and works with a vast network of partners (locksmiths, specific paints, signage, specific lighting and video) in order to meet your expectations in a more global way.
Location on site to take measurements
In order to ensure quality and controlled services, we always carry out a site survey. It allows us to take into account not only the aspect of taking dimensions but also to check the accesses and often allows us to suggest alternative or complementary solutions more adapted.
Beyond the design of plans and images, the success of a project also lies in the proper coordination of the various participants. Empreintes can also offer you a service to select the right partners as well as general coordination.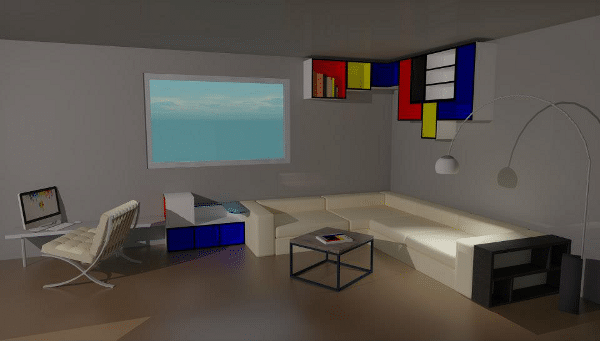 Testimonial:

– How did you discover SketchUp?
I discovered SketchUp via the Internet and some designer and architect friends.
– How do you use Sketchup today and what do you use it for?
I use SketchUp for all my projects. I make all my first plans and sketches on SketchUp and then, often, rework them on other software depending on the project.
– What is the strength of SketchUp in your business?
Thanks to SketchUp, I can be very fast to realize a first approach of a project and even produce quality 3D renderings by associating SketchUp with a rendering software.
This allows me to be very responsive to my clients, which was less the case before using other software that was often much heavier in terms of use.
– What has adebeo done for you?
Adebeo brought me several things. I would like to thank Matthieu for his skills and his excellent teaching methods.
Thanks to the adebeo training, I have become much better organized in my work. My projects are much better structured, which saves a lot of time when I have to make changes based on existing projects. In addition, I've discovered many tips and tricks, including the use of plugins, which save time and quality.
Finally, adebeo includes the essentials of its training on a written support and offers you a follow-up after your course.
In short, this is a serious and high quality course that I recommend to everyone.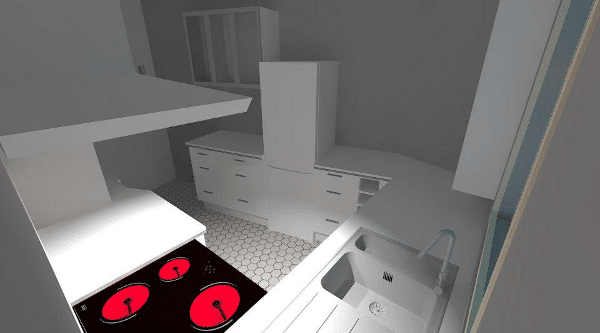 Antoine Jodon, Empreintes Evénements.