Following our SketchUp training, Pierre-Jean Penot from In Situ gives us his testimony.
– How did you discover SketchUp?
I discovered SketchUp thanks to YouTube.
– How do you use SketchUp today, what do you use it for?
I use it for my business that I'm launching: https://www.facebook.com/pages/In-SITU/380893418660520.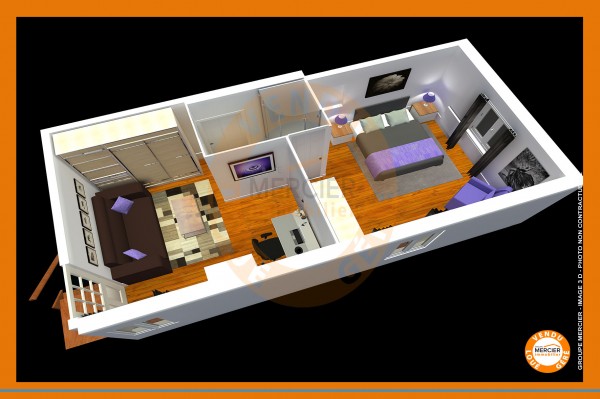 – What is the strength of SketchUp in your business?
The strength of SketchUp in my activity is its flexibility, its ease of use and its component bank.
– What did Adebeo bring to you?
Adebeo brought me the advice and the technical evolution I needed.
Pierre-Jean Penot, In Situ.