Hello,
Following the Adebeo SketchUp training, Sébastien Chauchat from Loups des Bois, adebeo gives you his testimony.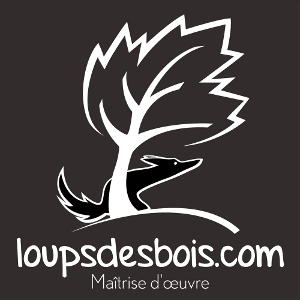 – How did you discover SketchUp?
=> A friend recommended several 3D software programs and I liked the look of the SketchUp images.
– How do you use Sketchup today, what do you use it for?
=> I have some house plans on autocad. They are houses that I have designed that are a bit ideal for me. I want to present them to make my clients want to build them (the same or different). With SketchUp I make them in model, it helps me to check that they hold the road, then I present them through an animation of 30 seconds.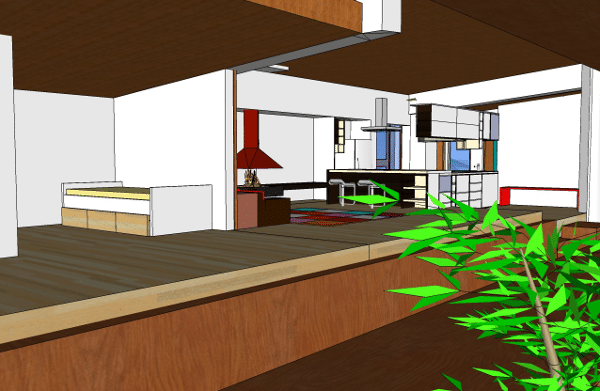 – What is the strength of SketchUp in your business?
=> LBy dint of SketchUp, without really knowing other 3D softwares, I think its simplicity to create volumes and its large library of furniture that quickly allows to make a bluffing image.
– What did the adebeo training do for you?
=> Adebeo brought me a synthetic and precise vision.
Sébastien Chauchat, Loups des Bois.