After having followed our SketchUp training, Stéphanie Ranque of 3D Ranque Design, gives us her testimony.

– Could you introduce yourself in a few words (you, your activity, your background, your specialty)?
=> I am above all passionate about what I do. My work: 3D graphic designer, specialized in architectural visualization in renovation, interior decoration, interior and exterior design, furniture creation, and design of living rooms (kitchen, bathroom…). My main activity is the conception, the realization of an image to serve an idea, a company, a product in various sectors.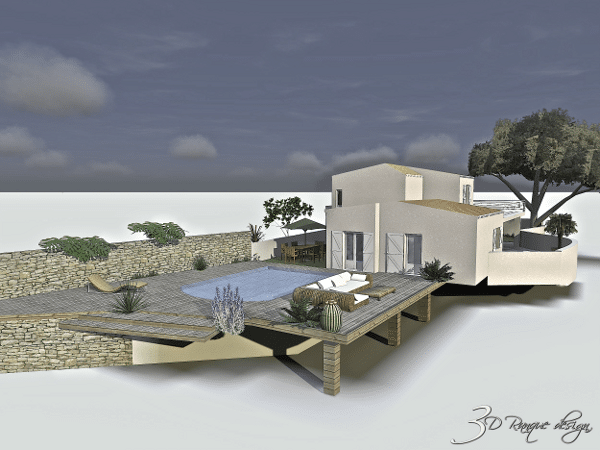 – How do you use SketchUp today and what do you use it for?
=> I work mainly with SketchUp for all my projects. I discovered SketchUp thanks to an architect friend who works with this software. After having done a private training for 1 year now, I have evolved.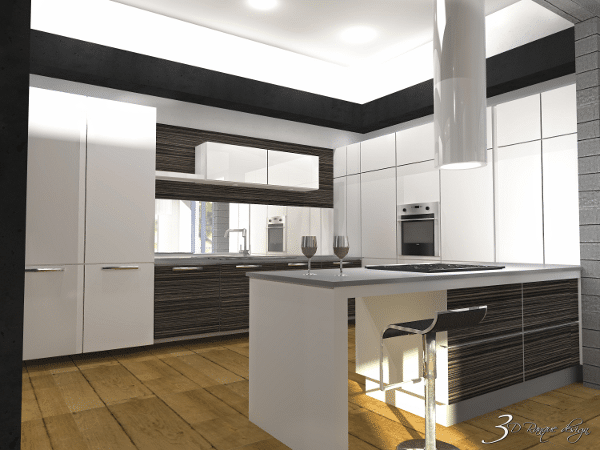 – What is the strength of SketchUp in your business?
=> The main advantage of SketchUp is a wide range of image possibilities.
– What has adebeo done for you?
=> I would like to make this software and the adebeo company known because they are always available for us, find solutions and listen to us. Thank you for their service and their seriousness.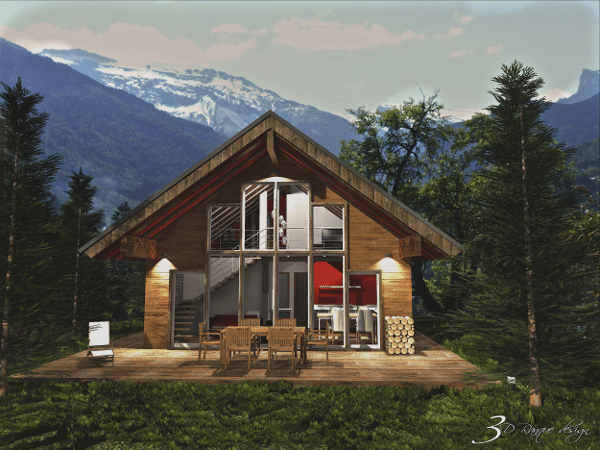 Stéphanie Ranque, 3D Ranque Design