Thearender announces a new renderer that they wrote from scratch. This new renderer is called presto. This one is available thanks to a separate plugin that will allow you to use your graphic card instead of your processor, the goal being of course to calculate your renders faster. Indeed, graphics cards have a computing power much higher than the computer processor.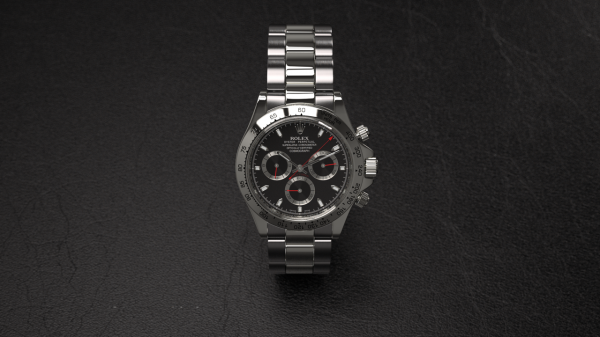 For the moment this version of Thearender presto is only available for Nvidia cards because it uses CUDA, they have thought their engine to be easily scalable and therefore propose thereafter to use openCL so that owners of ATI cards can use it too.
This renderer will be available next week as a standalone plugin, the Thearender plugin for SketchUp still remaining available.
The announcement of this version can be found here: http://www.thearender.com/forum/viewtopic.php?f=17&t=12500 and of course when this plugin will be available we will make a test of it and we will give you a report of the performances/new features it will have.